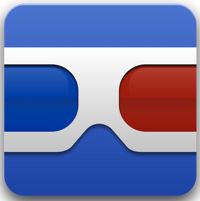 Since I have got and started using HTC Desire smartphone with android 2.2 inside, I have noticed, some habits changed. For example, at the breakfast instead of reading news portals, I check social networks using TweedDeck application. Twice I have used GPS (Navigon) while driving, couple of times I have used Shezam to recognize artist by sound sample I have heard.
Today I have found a little "green" but thus not less interesting application Google Goggles. Application is based on image recognitions by using build in camera and online connection to Google Labs. Together they allow you to make a photo of an object and send it to Google Labs. As an answer you will receive description of recognized object.
For now, application offers the following:
1. Text recognition and translation
Very well recognizes English text. It is capable to recognize also Latvian, but "don't see" language specific characters. Russian text does not recognize at all. Recognized text can be translated to almost any other language.
2. Architectural monuments
From printed image I was capable to recognize Freedom monument in Riga. It did recognize some politics, but some left as unrecognizable.
3. Books.
Book written in German (Linus Tornvald – Just for fun) was recognized very well, as book and as as Linux symbol. Local printed materials it was unable to recognize.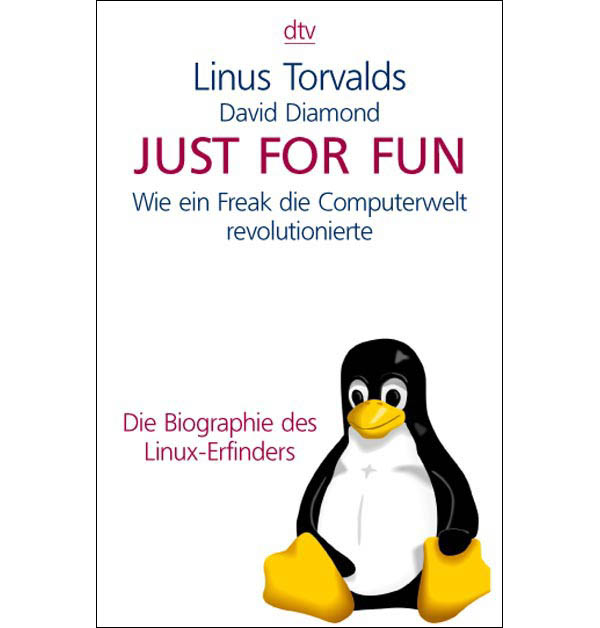 4. Bussiness cards
Quite well recognized email and www addresses. Phone was capable to recognize only if it was in international form ie. +371 1234567
5. Art
Painting of Mona Lisa of course was recognized. Paintings of Vilhelm Purvitis was recognized partially.
6. Vine bottle etiquettes
Available etiquettes was recognized well. In Goggles demo video it was seen, that this application can offer also places to buy this wine, but nothing like that I was able to achieve. Unfortunately, I had none of beer etiquettes. I hope, this app will be able to recognize them too J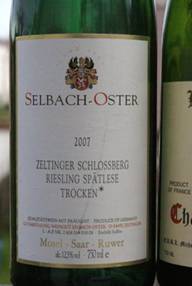 7th Logos

Big brands try to not start, hedgehog clear that the find. I tried draugiem.lv - recognition level. Riga Traffic - not recognize.Latvian coat of arms and recognized the category - in both the logo and Latvia, President.
8th Sudoku

Probably will be disappointed sudoku cute, and this application proposes to solve sudoku:) At least classical (3x3). Non-standard forms of sudoku and offering to address. The following video, where you can view the process as it happens.
7. Logo
I did not even start to test famous brands, being sure they will be recognizes. I have tested draugiem.lv – was recognized but Rīgas Satiksme – was not.State emblem of Latvia was recognized as logo and as president of Latvia.
8. Sudoku
Sudoku fans might be confussed, but this applications is capable to solve this too. Bellow you will find a video, where this process is shown.
Google Goggles needs 3.5Mb from phone memory. It is possible to move it to SD card as well.