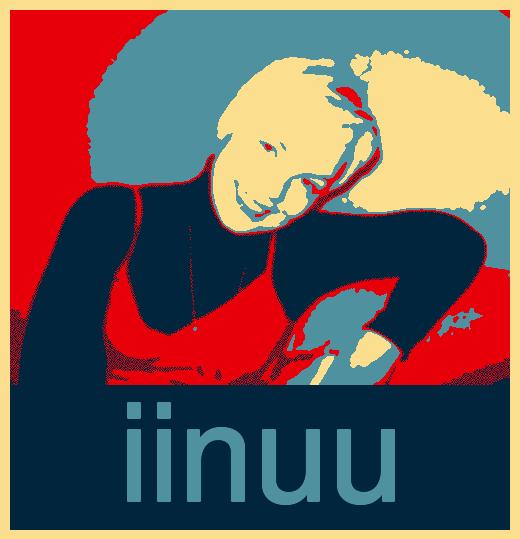 I - iinuu - also registered one on May 9 this year at www.gravatar.com. But later when I proudly announced to my friends that I also have an avatar on the web, many of them answered - nice, but what does it mean? So now about avatars.
An avatar - an incarnation, also a picture of the web user, a small static animated image that is often limited in size (a particular number of pixels), usually is not a real picture. Usually reflected in private settings, communication programs (such as Messenger or Skype), in a registered user profile in forums, chartrooms, sites, portals, blogs, social network. An avatar can be both a photo or an image. An avatar is used to personalize the user. It reflects, visualizes a user's characteristic and helps to create first impression.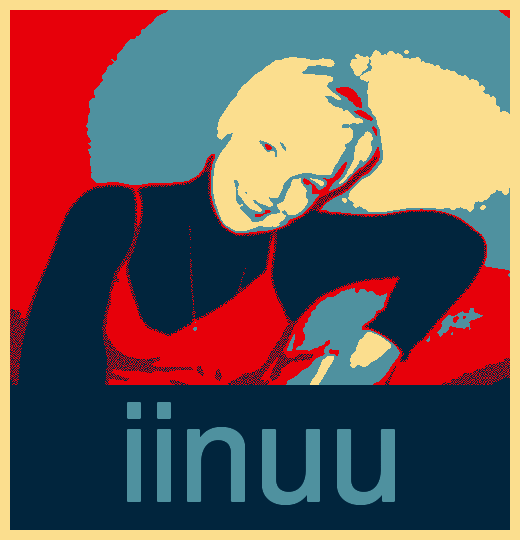 The concept of avatar can be found in Hinduism where one deity can have many different shapes. For example, Vishnu has 22 avatars.
The concept "avatar" was first used in 1985 in the 4th part of the computer game Ultima (Ultima IV: Quest of the Avatar), where the gamer was represented by a visual image in the virtual world. Later this term was used in a role-play Shadowrun (1985) and online role-play Habitat (1987). The rapid development of the internet created an opportunity and its features to use outside virtual gaming.
IINUUavatar was made simple and recognizable processing my picture in LunaPic Online Online Photo Editor. So if you see my face at your article then read what I think of it! :)