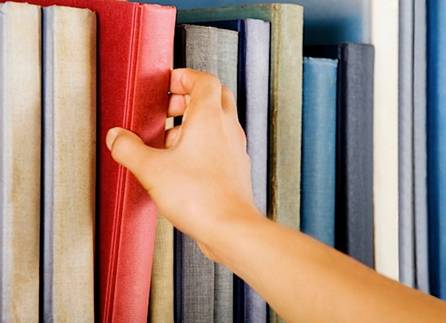 After a long time this autumn I experienced a reading boom that made me go through one book per week. The location of my office changed and time I have to spend getting to it is longer. So I use it for selfish purposes, leaving aside the hustle and bustle of public transport, lose myself in a book and ... the ride becomes too short.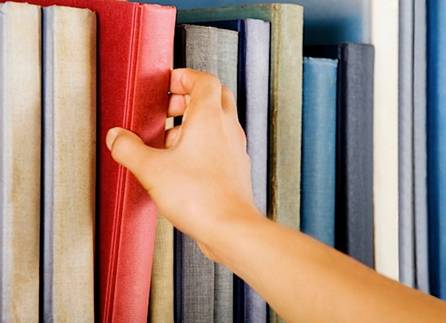 I prefer to buy books in "Valters&Rapa" in Old Town. There is enough space and a pleasant peacefulness that allows exploring the newest books in peace, to read the annotation of each book taken and to take a look at those shelves that contain the "non-marketable" ones which are sometimes very interesting. A good idea those chairs where one can sit down and browse through or even read a book undisturbed.
Last time I chose two books - the first, browsing through it and from a few fragments of the book understanding that the book could be enough interesting; the other - feeling intrigued both by the annotation on the cover and the fact that the book could not be opened, because it was wrapped in cellophane. Then a thought came into my mind to observe how real people choose books for reading?
I will try to divide books into separate categories. The first, most trivial, one - books you must read or obligatory literature that our studies, work, responsibility for professional development, etc. "forces" us to read. Useful, necessary, specialized. I have always wondered if anyone ever reads them with pleasure or just under obligation. These book help to earn, understand the regularities of the material and the spiritual world, invent or steal the already invented schemes, enrich factually. The titles and authors of these books are known, or recorded on some notes. A man bravely goes to the shelf with a title of the section above it or, without troubling oneself, entrusts the search to the shop-assistant.
Books - all the vogue; they are usually purchased by people who always and for all want to know everything, be privileged, knowledgeable, educated in the most recent literary trends. But also these seem not always getting literary enjoyment, saying - whatever, at least I will have the satisfaction of this book being in my shelf and I will be able to show off in a company of friends, maybe even throw around some aphorisms (if they have a good memory). For this category of readers only the first few shelves in a bookstore exist where the "latest", "newest", "book top 10" and "best sellers" can be found. They take the book in their hands with mastery, browse it carelessly and walk to the register without paying attention to the price.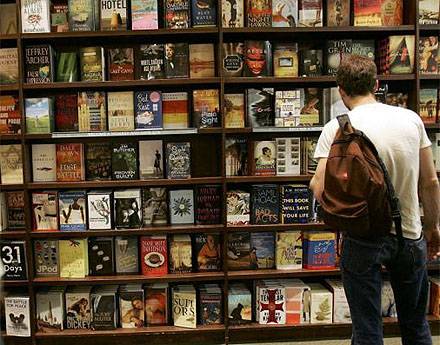 Intuitive choosers of a bookwander along the bookshelves for hours, as if they`d lost something important. Browse, look, read fragments of a book, take a look at both newest books and old, cut-price books. In the end they leave the book store with a happy and satisfied face expression and a book in their hands or a sullen and profound look on their face.
Book buyers "maybe I should read something" do not even know or feel "the taste" of what they are looking for. They clearly know their favourite authors, but they have already read all from them a long time ago and nothing new has come out yet. Maybe buy something new but what if it is a complete sh...? They usually gaze around the bookshelves of cheap or cut-price books, saying that two birds with one stone - both cheap and good and, most importantly, educational! Mainly reasonless they wander through the book store and come out of its cosy premises just as confused.
I suspect that I haven`t mentioned all types and described here but only those who immediately catch the eye. Interestingly, of course, would be to know how you do it?