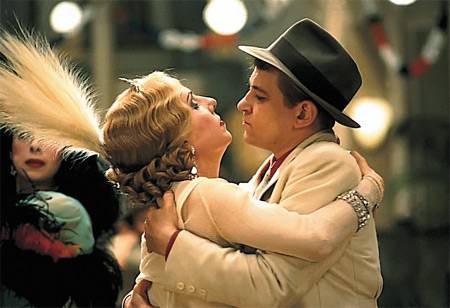 Italiandirectors Ettore Scola's film "Le Bal" (1983), in which in the Paris dance hall is survived through 50 years of French history from the late 30th to 80s. In addition, changing the message, scenery and events there aren't spoken no words, no name. Everything's expressedin actors' movements, facial expressions, eye gaze and dance.
Saw this movie in the White Night and day before yesterday I found it on the web, to carefully watch it from subtitles till subtitles. Fascinated by the movie there appeared a thought - why people need language, where everything can be expressed by facial expressions, gestures, eye gaze, sound, music and dance?! The body cannot lie even when the words spoken are a single sham.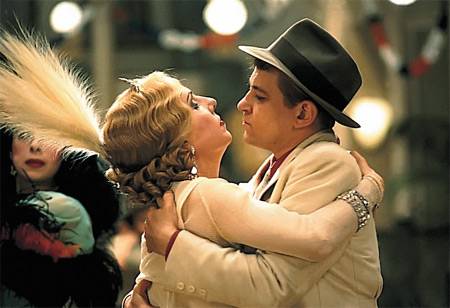 Upto 50 years old Paris dance hall history is displayed in a number of relations histories - feelings, emotions and passions. Each of the characters brightly reflects the feelings, which takes over the dance floor incoming female or male, which is attached to the opposite sex or dance partner's attention. Say - a rather old-fashioned dance in pairs. But want it or not, there is no dance without the participation of both parties, even if the other is only an observer. Dance is performed with someone or to someone. Dance is a relationship; it is the message that partner contact is the interplay of dance.
Notwith each we can feel comfortable dancing, right? Like that, not with each, we can establish a deep relationship, which is provided over the years. Many leave the dance hall not found his partner.