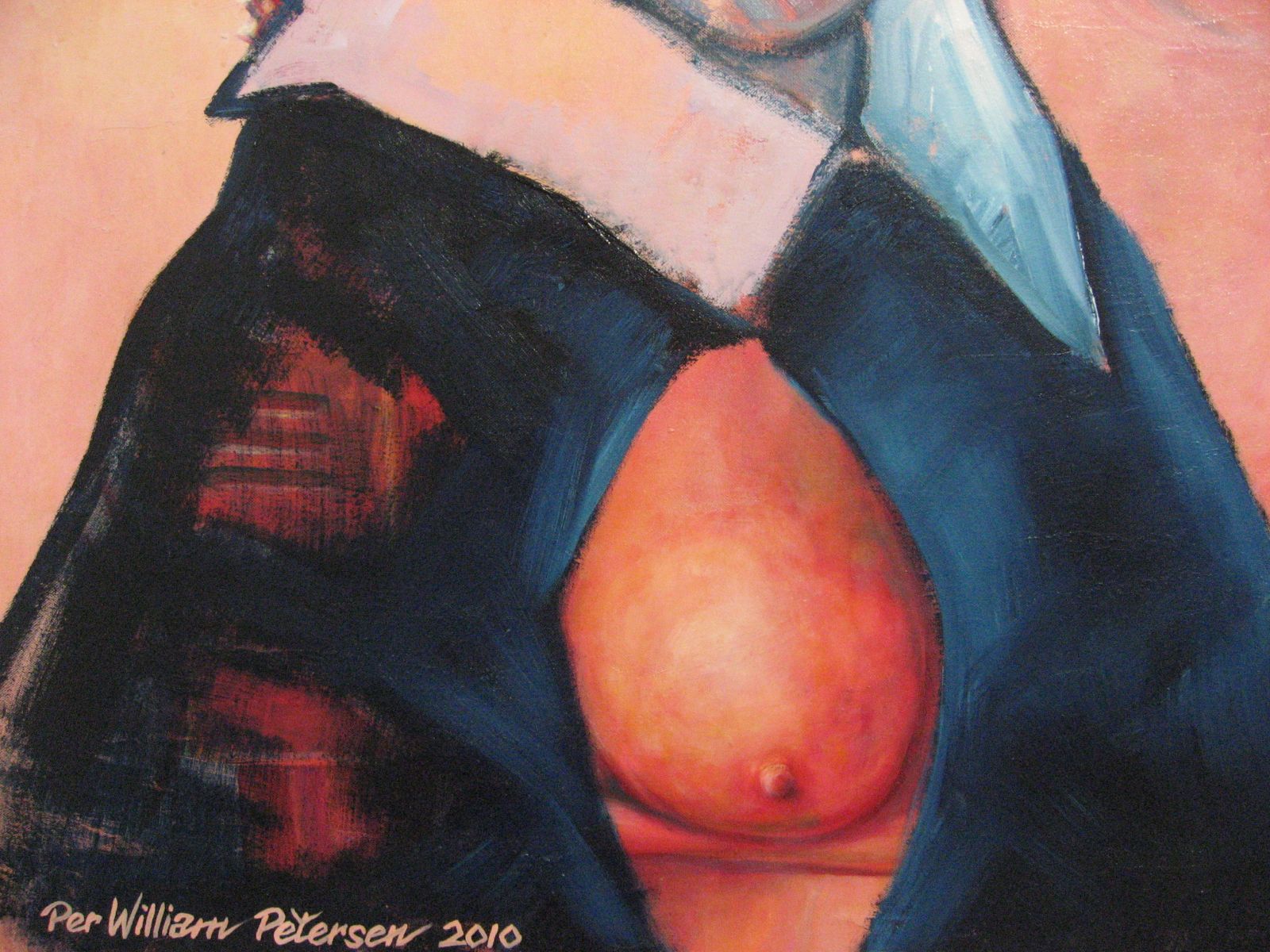 Pärnu
The old Pärnu we walked through many time, sightseeing many things like church of Elizabeth, which is built in 1747, church of Ekaterina, Red tower (Punane Torn) and many other buildings, which are built in last centuries, as looking for a place to eat in old city tasty and not so expensive. About last I'll tell something more – you don't need to go to eating places or café, which are in brochures or are in old city main streets, but you don't need to afraid to go in the back of houses, where references that there's a place to eat are nearly visible. These places are well known by inhabitants and tourists there are rear, and there you can eat good and not expensive.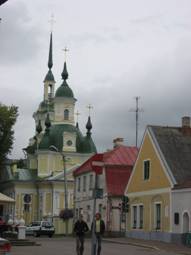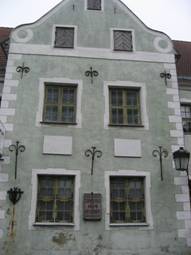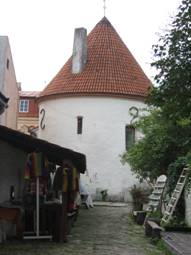 In information center, where we could find pretty much information even in Latvian language, consultant said that we need to try Estonian national food or drink Kama. Really it's flour, which is made from whole meal wheat, barley, rye and peas. Drinks is made by pooring in this kama flour yogurt,kefir, buttermilkorpure culture. I need to say, that's pretty starnge drink, a matter of taste.
In the red tower we were a little bit longer, because it's open for free for every tourist, but there are many little shops with pearls and souvenirs. Here from colorful bottles are made different decorations and souvenirs.
New art museum of Pärnu
Then we went to New art museum of Pärnu, which was interesting to me before, when I found it in the Internet chaplin.ee, there's every summer happening – international exhibition "Man and woman". This year it was already 18 this like exhibition with title "Man, woman and electricity", where with their works were 39 artists from Estonia, France,Denmark, Sweden, USA, Chile, Finland and Belgium. This exhibitions is open from 8.06. till 11.09. Entry ticket – 1, 60 EUR.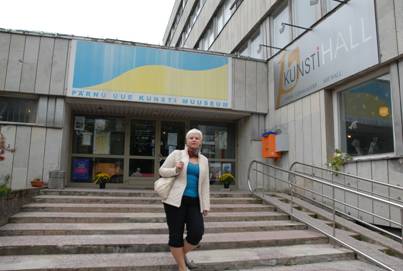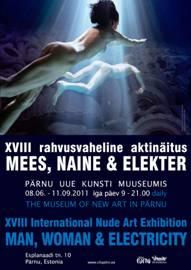 In this exhibition you can see works, which are made in different techniques – painting in oil and acryl, photos, sculptures, audio and visual performances. I liked many works, like Estonian painters Piret Rohusaar lurid painting with the same title as this exhibition "Man, woman and electricity" (2011) and Estonian painters Juss Piho "Signs" (2009). Pretty interesting was Urve Küttner work with small perfume bottles in woman and bust form. With interest we looked on some photos in vintage style and naked person bodies under the water (surreal look). That moment emotions and thoughts I left in visiting book too. If someone has interest, can go and read it, museum address - Esplanaadi 10, Pärnu (58°22'51''N 24°29'58''E). ;)